The holidays have ended lovelies!  It's time to tighten our budget belt. For the newly engaged brides, we are doing our part to help you save. For the month of January, purchase any regular priced items, and we pay the tax. An excellent way to start the year 2020.
•
Appointments are going fast for January. 
**Weekends Availability
There are limited "evenings" weekend spots only still available. Contact 450.818.8388 for dates and times.
**Some weekdays spots are still available, but going fast. 
10 am to 11:30 am from 12 pm to 1:30 pm, and 2 pm to 3:30 pm. Click here to book now or contact 450.818.8388 for dates and times.
​
**Cancellation list
If you missed out on booking, get on our cancellation list! It does fill up fast, so contact 450.818.8388 to be added on! 
•
IMPORTANT, Please Read!
Conditions of the promotion.
The promotion does not apply to the previous month's purchased items. This promotion overrides all other in-store promotions. Promotion ends, January 31st, 2020, midnight. 
***Already purchased your dress with us this month? Not to worry, we will rebate the invoice when you pick up the dress.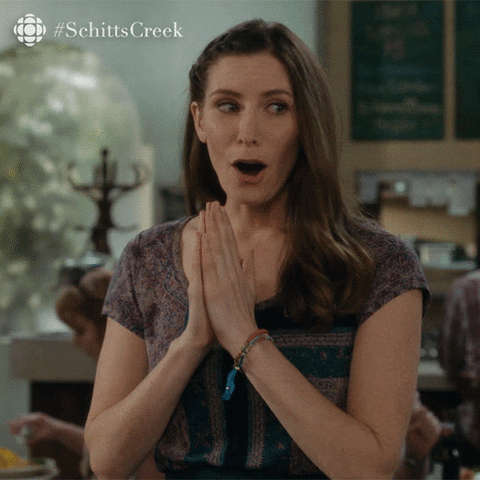 Ma Chérie Bleue Boutique De La Mariée.
303 Chemin De La Grande-cote, Rosemere. Qc. J7A1J7 . Tel. 450.818.8188 . www.macheriebleue.com